This store requires javascript to be enabled for some features to work correctly.
Bringing high-quality art supplies to all artists since 1950
The Story of Gwartzman's Art Supplies
Gwartzman's Art Supplies provides high-quality materials to all artists since 1950.
We focus on offering artists nothing but the finest supplies for all drawing and painting needs.
Shop art supplies online in Canada and the USA.
Gwartzman's - Art is in the name!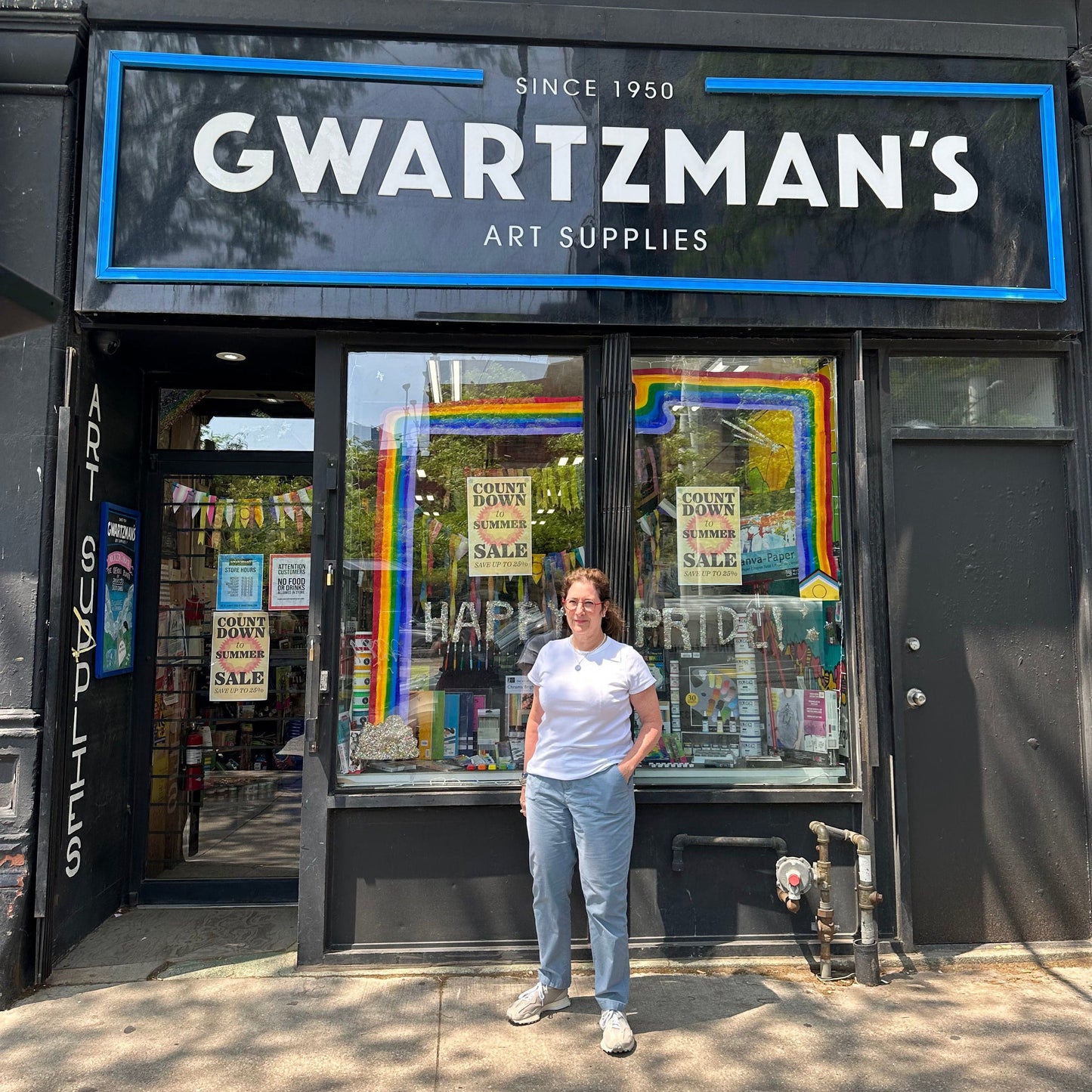 Jackie G
Jackie G is the current heart of Gwartzman's Art Supplies! As a second-generation Gwartzman, Jackie has wholeheartedly embraced the family legacy of providing the best art supplies for the best prices. We're committed to curating exclusive collections and brands to continue to offer artists the most innovative and inspiring products.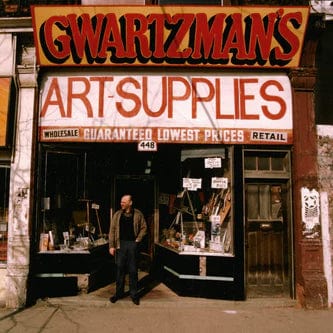 Mr. G
In the 1960's, Gwartzman's was a Discount Drapery and Fabric store, owned and run by Mr. G. Often artists would come into the store looking for canvas, so Gwartzman's expanded our offerings to cater to their needs. As word spread about our exceptional canvas selection, artists started seeking other artist materials. From then on, the drapery and fabrics were eventually moved to make room for a larger selection of art materials, and we became known as Gwartzman's Art Supplies.
Reviews from others
Featured On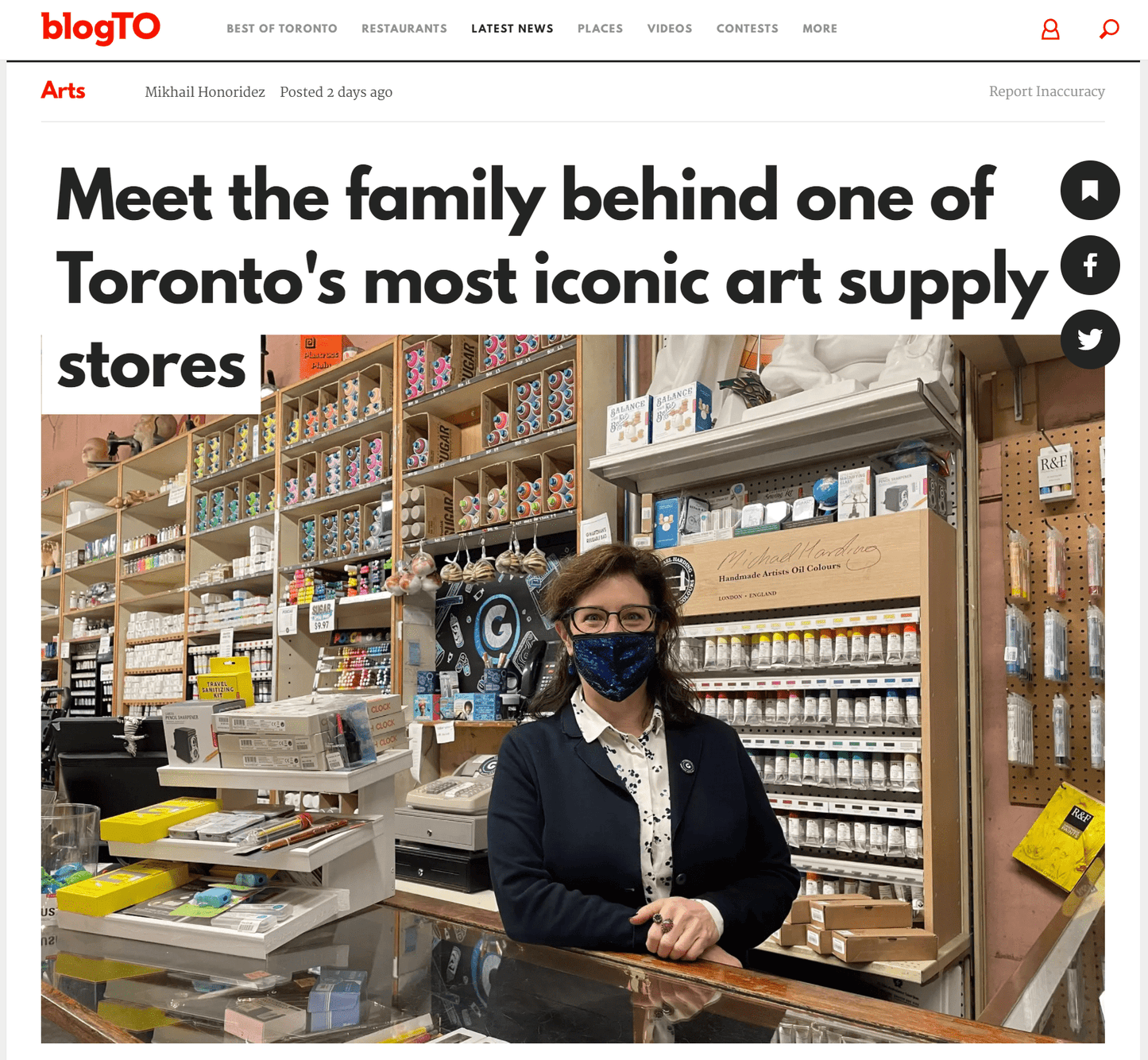 As Seen on BlogTO
An interview with Jackie G talking about the history of the Gwartzman store.
Check Out The Post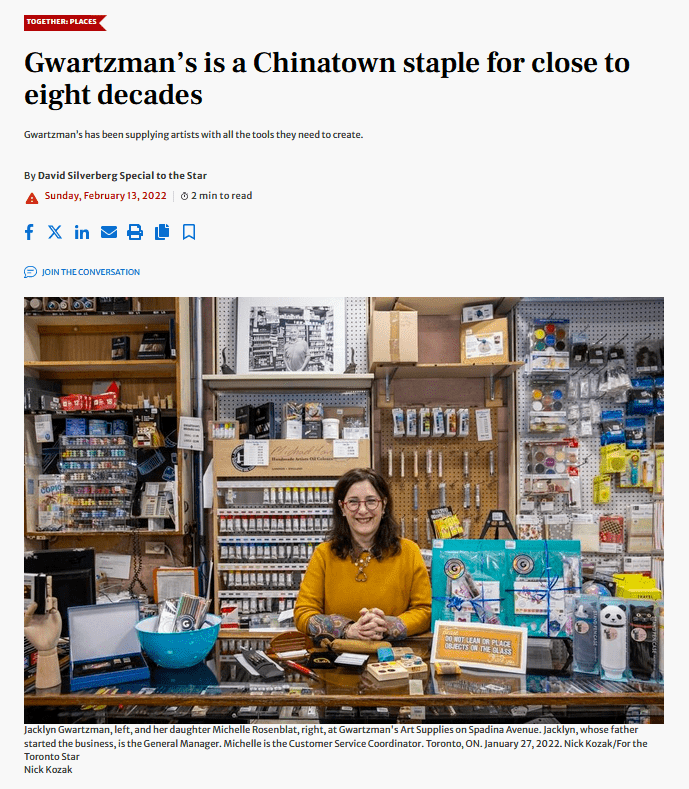 As Seen in the Toronto Star
An interview done with the Toronto Star about the store and what it features.
Check Out The Post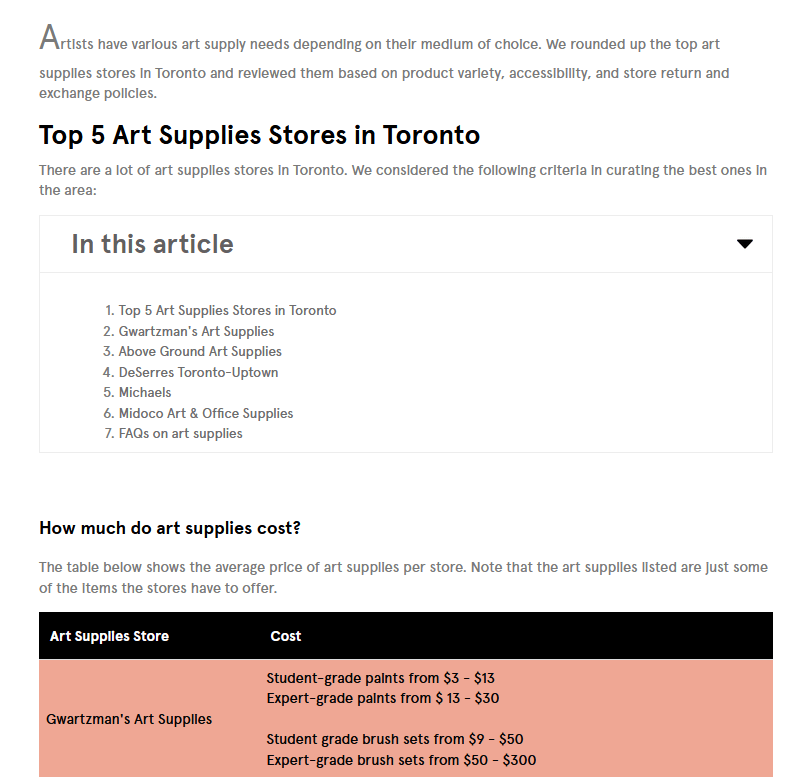 As Reviewed in The Best of Toronto
A review done by The Best of Toronto on the stop and what we feature.
Check Out Their Review