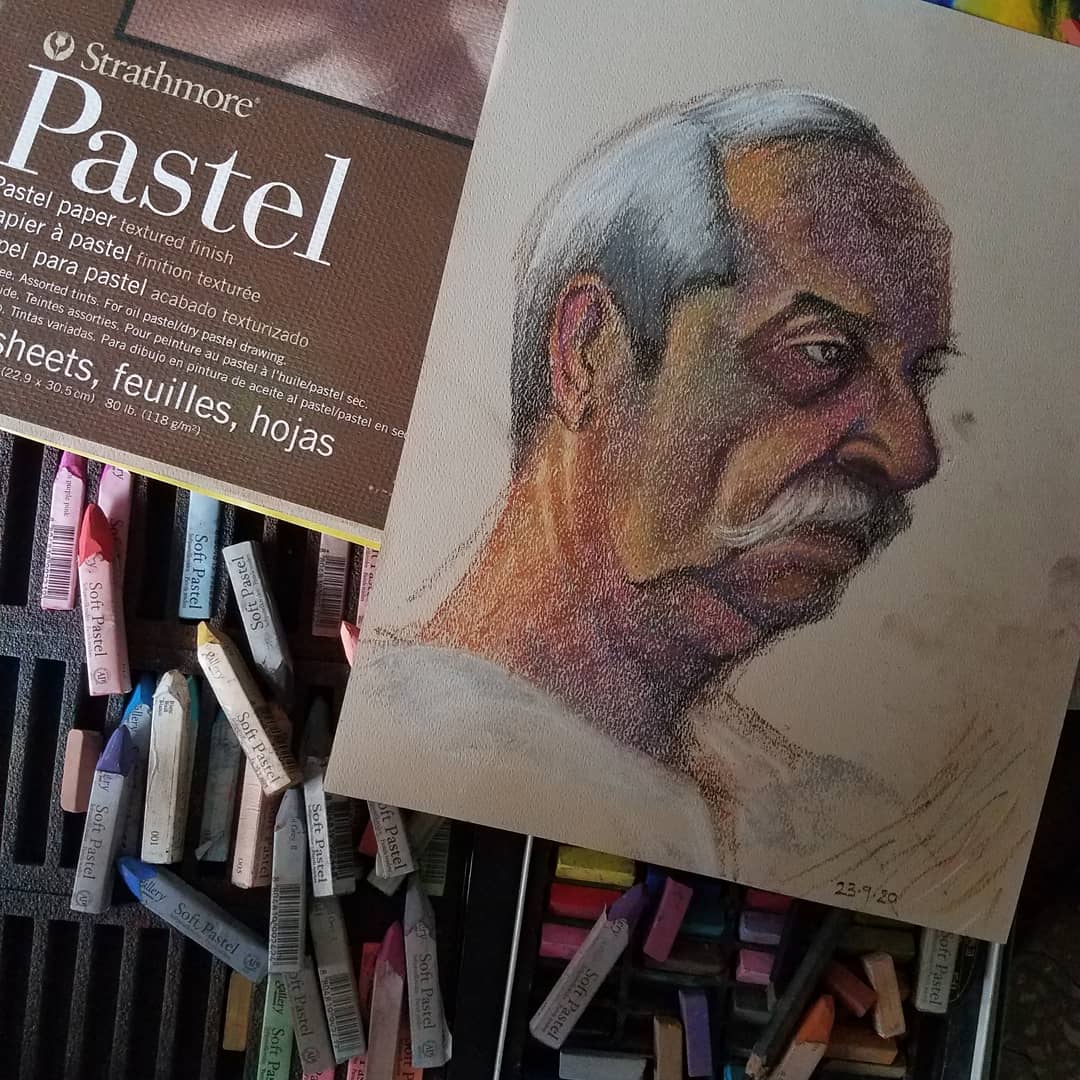 Our Artist Community | Palak Rajgor
I am Palak Rajgor living in Toronto.


I have submitted a few fine art portraits I made from the live model, self portraits, and a small watercolor landscape too. I have learned portrait drawing and painting from prof. Vilas Tonape, who is well known as Prof. T.


I have a strong affinity towards colors and I love spending my time painting and sketching!


I am from a science background Bachelor's in Mathematics and Master's in Applied Math- Bioinformatics. As I am passionate about art I always look for an opportunity to learn and practice.


For more of Palak's work: