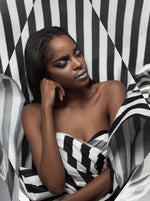 LGBTQ+ Artists for Pride Month
June is Pride Month! In celebration of Pride Month, we wanted to highlight some of the Gwartzman's team favourite LGBTQ+ artists who create inspiring work and who are breaking boundaries and making headlines within the art world, but also the world in general.
Brianna Roye is a photographer living in Toronto. Her work has been featured in MacLeans and FLARE publications, as well festivals like ManifesTO and Afropunk. Her ongoing project, "Out of Many, One People" is inspired by her Jamaican roots, to chronicle portraits of queer, Afro-Caribbean people. Roye is passionate about using her talent to tell stories and document underrepresented communities, and utilizes a level of organicness in her imagery as a guiding principle.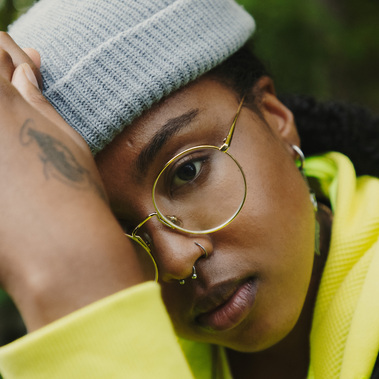 Laurence Philomene is a trans and non-binary photographer based from Montreal. They create colourful photographs informed by their lived experiences as a chronically ill transgender person. Their work focuses on celebrating and highlighting trans existence and studies identity as a space in constant flux via highly-saturated, cinematic, and vulnerable images.
Syrus Marcus Ware is a visual artist, activist, curator, and educator. Using painting, installation, and performance, Syrus works with and explores social justice frameworks and Black activist culture.
Chris Rouleau is a graphic designer, letterer, and visual artist living in Toronto. Along with his full-time freelance work, he is also a public speaker, lettering instructor, and published author. His work has been featured in Spacing Magazine, Uppercase Magazine & FLARE Magazine.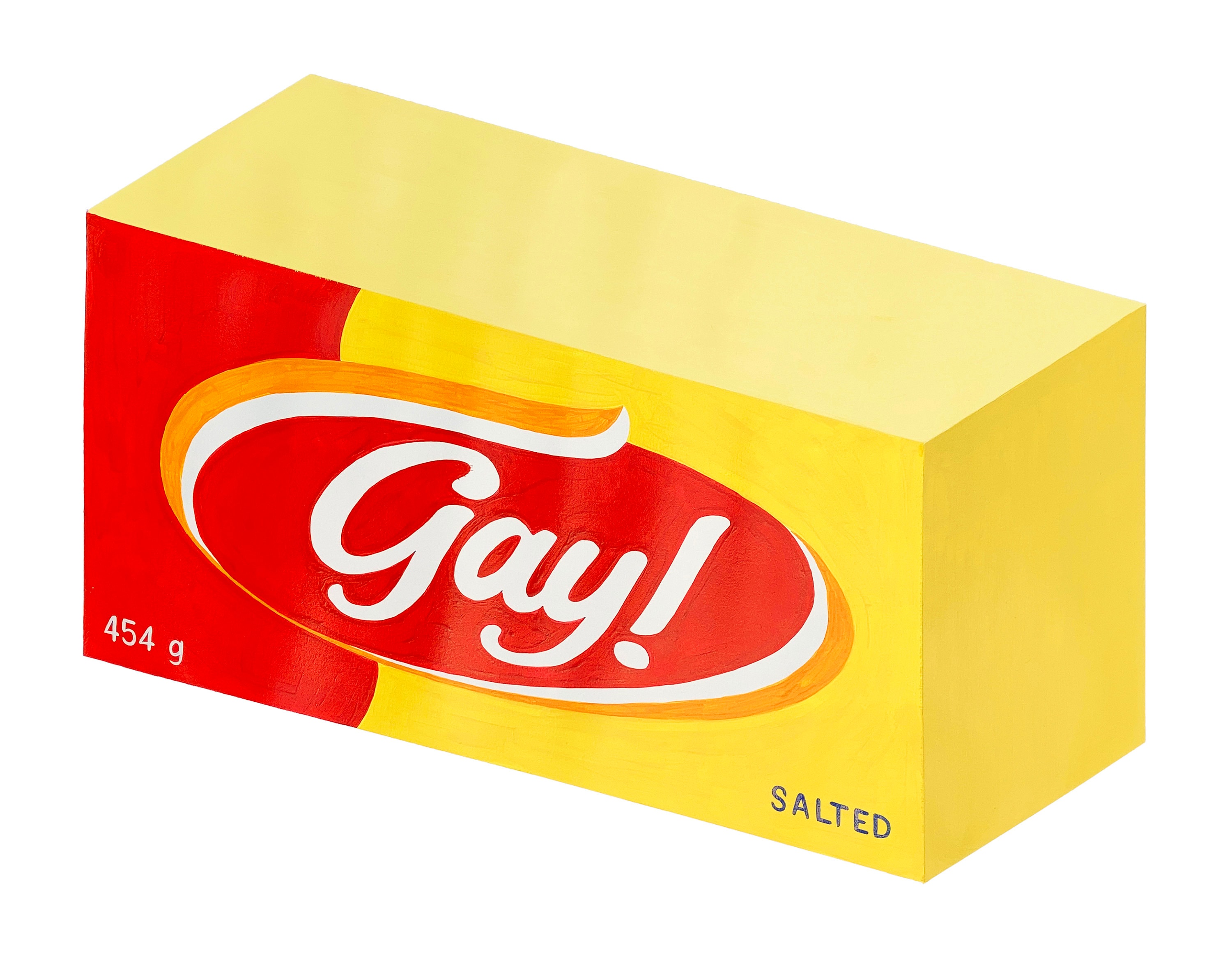 Adam Zivo is a writer, columnist, and photographer. Adam's skillset and work are rooted in entrepreneurship and social engagement. Adam founded and direct san LGBTQ+ arts non-profit called LoveisLoveisLove. The campaign is the largest documentation of LGBTQ+ folks conducted in the history of Canada, and was covered by numerous news outlets, radio shows, and publications. His combines his creativity with his advocacy work.
We hope you discovered some new talented artists to follow and be inspired by. Let us know in the comments who is your favourite artist, and Happy Pride Month! 🌈